Everybody wants to get value for their money. We want to be able to see what was done and know that the amount paid for it was worth it. If that is what you are looking for, you have come to the right place because Pro-Tech Locksmith ensures that all of her customers receive the best services whenever they call. Which is why we are a trusted and reliable locksmith Creve Coeur, MO service provider.
Are you in need of lock installation service? Do you have a troublesome door lock that needs to be repaired? Or won't start even though you have the right key inserted in the ignition? Waste no time, locksmith Webster Groves, MO is just a call away!
Emergency Lock Out Services
A lock out can happen at anytime and it can be due to a misplaced key, broken key, or simply locked in. This won't be much of a problem if you have spare keys, but most people ignore that until they find themselves in a situation needing them. Well, it is probably too late now—the only solution now is a locksmith Fenton, MO. With a call to us, we can arrive at your location to fix the situation. We have on-site tools and equipment to make you a new door key or car key. We can also make key copies for you if you require spares at this time.Waste no time, contact us today for the very best in the city.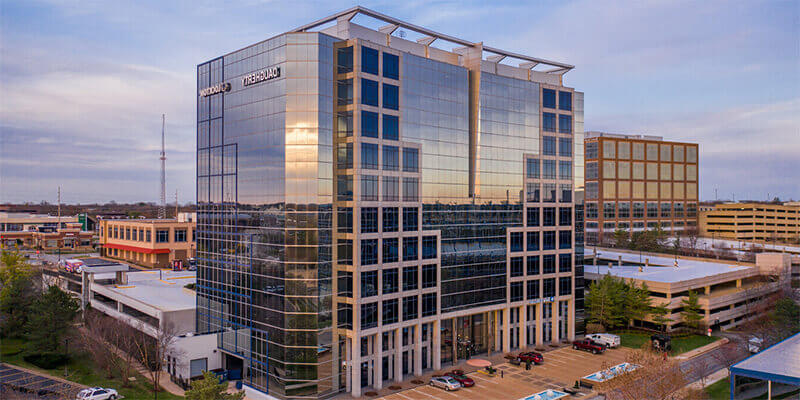 Locksmith Near Me-Creve Coeur, MO
Creve Coeur is a city located in mid-St. Louis County, Missouri, United States, and is a part of Greater St. Louis. Pro-Tech Locksmith is available in this city to attend to all your lock and key services. Our professionals are auto, safe, residential, and commercial lock and key specialists. Therefore, whatever you require from us can be taken care of. Give us a call now!
Zip code: 63132, 63141, 63146.