About Pro-Tech Locksmith Technicians!
At Pro-Tech Locksmith, we are dedicated to providing a superior customer experience! Our goal is to ensure you receive the most reliable expert locksmith service in St. Louis, MO, while treating you with respect and professionalism. Our technicians are known for their professionalism and skill. They will diagnose and provide a solution to your lock or key issue within minutes. We provide professional services, competitive prices, and prompt response times along with friendly customer service. It is our policy never to compromise the trust you have placed in us.
We offer personalized service to residents, businesses, and auto owners in St. Louis. If you need a locksmith for your commercial, residential, automotive, safe, vault, or emergency mobile locksmith, we have the tools and expertise to do the job well.
Pro-Tech locksmiths are constantly retrained and up-skilled in the latest technology.
Our technicians are fully trained to install, repair, and replace locks. Our service is super-fast and competitively priced. As a result of our excellent response time, we are often on the scene of an emergency roadside call within a short amount of time in the St. Louis area. As a licensed, bonded, and insured company, we provide a wide range of services.
We provide emergency mobile support, same-day locksmith services, and mobile locksmith services on all keys, remotes, and locks. Whether a customer needs a locksmith for a commercial building, residential house, automobile, or emergency situation, Pro Tech Locksmith can offer a safe and secure locksmith service. So, call our experts now at (314) 380-0858!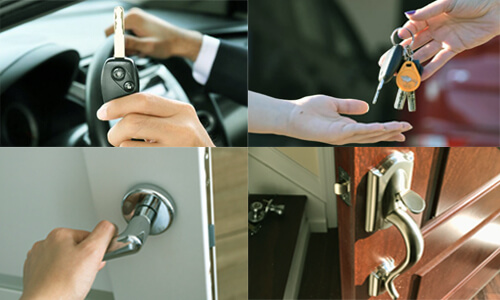 Sunday: Open 24 hours
Monday: Open 24 hours
Tuesday: Open 24 hours
Wednesday: Open 24 hours
Thursday: Open 24 hours
Friday: 6:00 AM–3:00 PM
Saturday: 8:30 PM–11:00 PM