Residential Locksmith - Be Confident In Your Locks!
Lack of confidence in one lock means that the lock has been picked or broken at some point. It might also mean that you know that the lock is not functioning like it should again. Our homes should have a considerable measure of security, and that includes having good door locks for our front doors and back doors. Your windows, too, should be left out. So, are you ready to make sure you don't have to worry about your locks again? Call a residential locksmith today!
Pro-Tech Locksmith provides residential lock and key services such as lock replacement, lock rekeying, key cutting, etc. We can assure you that you won't find a better company than us in St. Louis, MO.
Door Locks—Choose The Best!
Choosing the best locks for your doors can be challenging, especially if you have just moved into a new place for yourself. Every home's front door lock should be in perfect condition. While a good lock may not entirely prevent a break in, it can definitely give the lock picker something to deal with. However, you will be inviting in burglars if your locks are not top quality or a little rusty. Of course, there is always a solution, and if you are intent on getting better locks, you would contact our residential locksmith.
With the help of Pro-Tech Locksmith, we can determine what type of lock would best replace the old ones. Whether deadbolt locks, smart locks, or any keyless entry locks, we will help you make the best decision. Security is always important, no matter how safe you perceive a neighborhood to be.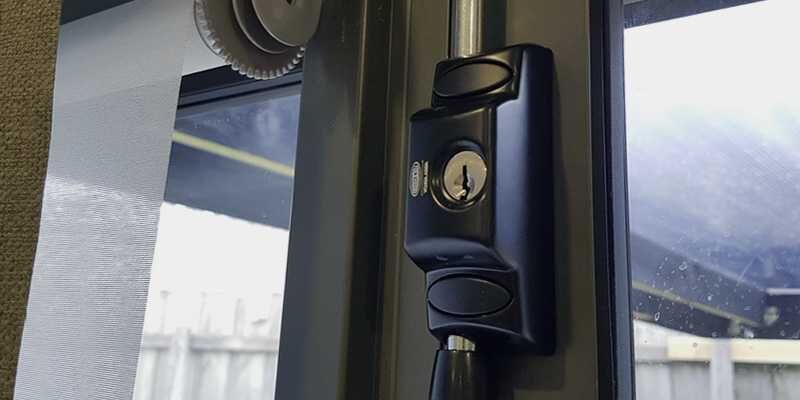 Emergency Residential Locksmith Services
There is no more unpleasant feeling than hearing your door shut behind you only to realize your keys are still inside. It makes the matter even worse if your car key is locked in too. You went around the yard looking for where you must have kept a spare but unfortunately couldn't find any. At this junction, frustration is already building up. You will be prompted to attempt something radical, such as breaking your window. But you know that should be your last option.
Therefore, it would be more reasonable to call a professional residential lock and key expert to address the situation. Rest assured that calling us would prompt a speedy arrival from us. You'd think we flew down to your location. Well, the locks will be pricked open and you will gain entry into your home without breaking anything. Why don't you trust us for such service needs in St. Louis, MO? We are the best at what we do!
House Lockout Service Availability
No one can tell what time you'd find yourself in an emergency situation with your locks. You definitely don't want to stay up all night keeping guard at your door because you can't get it to lock. And well, you could also be locked out at an odd hour. Perhaps you had a night out and got back late. This can happen to anybody, and people may react differently to it. However, the best option would be to call an expert.
Our company provides locksmith service, so you can absolutely give us a call. Instead of watching your door all night, unable to get a good night's sleep, call us and we will fix the problem. You'll be back in bed, soundly sleeping, before you know it.
Residential Locksmith Near Me - The Best Professionals!
We are sure you'd like a service that you can get just as easily as ordering for pizza. Well, our professionals are always near by to help you out with any urgent service needs.
Residential Locksmith Services
Residential Locksmith - FAQ