If you want the best, then you should go for the best. You should go for Pro-Tech Locksmith. You can stop taking shitty services from service providers who only want to take your money. There are a lot of them out there that you should be careful of. You don't want to compromise the security of your house because they are offering way less than you expected. Remember, affordable doesn't always mean good quality.
Automotive Locksmith Brentwood, MO Services
You should be particularly careful when hiring a locksmith for your car. Cars have a lock system that doesn't allow just any key to start their engines. This means better protection for your car. Unfortunately, if you grant access to ill-intentioned folks, they may take advantage and compromise your car lock system. That way, they can easily steal your car. To avoid this, you have to hire a locksmith Fenton, MO that you can trust. And that would be none other than us in the region.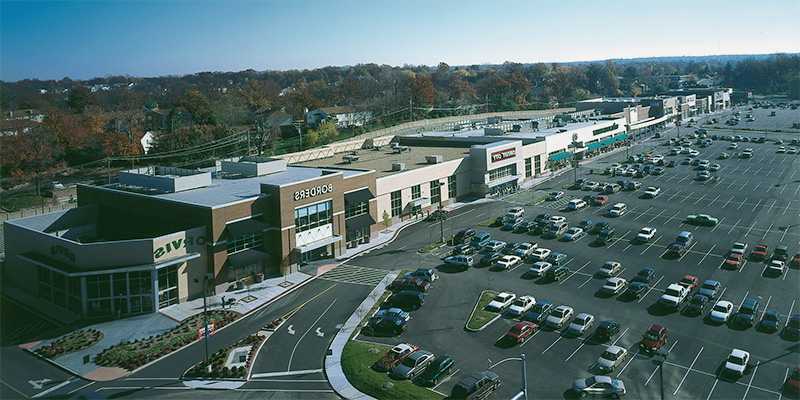 Emergency Locksmith Kirkwood, MO Services
You definitely don't want to be caught in an emergency. It can be that single thing that totally ruins your day. So, what do you do when you have an emergency with your lock that is totally out of your hands? You can contact us! We have the tools and technical know-how to change your door lock, rekey it, repair it, and make upgrades to it. You don't have to be stuck in a bad situation because of a bad lock. Contact us now!
Locksmith Near Me-Brentwood, MO
Brentwood is an inner-ring suburb of St. Louis, located in St. Louis County, Missouri, the United States. We are available in this area for all your lock and key service needs. Reach out to us in this region for top-notch, affordable services.
Zip codes: 63117, 63144.