Choosing the right locksmith for your professional service needs can be challenging. One has to be careful because of the many service providers available. That is why it is always a good idea to do your research and investigate the company you intend to hire. This will allow you to avoid subpar services and ultimately save your money.
Pro-Tech Locksmith is a licensed and bonded company with the experience and skills to get any lock and key job done. Our locksmith Wildwood, MO is ever present to deliver top-quality services to our customers. If you are new in the city, it shouldn't be difficult to get a locksmith Chesterfield, MO like us. All you need to do is contact us and we will be at your location as soon as possible.
Affordable Locksmith Services
Having just arrived from work, you got to your door and unfortunately realized that your keys were no where to be found. It is late and you are in need of a warm bath and fresh food. Some people may choose to take the destructive path to gain entrance into their house, but that will only cost you more. Instead, make a call to us and the nearest locksmith Clarkson Valley, MO will find you.
Additionally, when you have an urgent need for a lock or key service, you'd be making the right move by calling us. Our company is available round the clock and therefore can attend to your emergency service needs. Waste no time; reach out to us for immediate resolution to your lock troubles.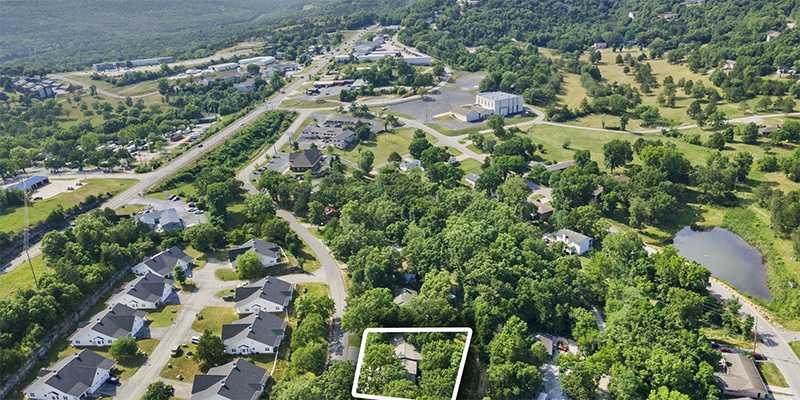 Locksmith Near Me-Wildwood, MO
Wildwood is a city in St. Louis County, Missouri, United States. It is located in the far western portion of the county. Our company is readily available in this city for all of your lock and key service requirements. Give us a call today and experience the difference we make.
63005, 63011, 63025, 63038.