Locks and keys are crucial to the security of any building. This is why, if there is an issue with your door locks, you need to have them fixed as soon as possible. Not fixing them when you should can lead to problems for you. problems such as a lockout, a key jammed in the lock, and finding it hard to unlock your door. To avoid this, you would want to either repair the lock or find new ones to replace the bad ones. Do you require any of these services and are unsure who to contact? Pro-Tech Locksmith Weldon Spring, MO has got you covered.
Some damaged door locks can not be repaired; they can only be replaced. Different methods exist to repair a lock and only an expert is familiar with these methods. This is why you need to hire the best for the job when you need a lock repaired. In that case, a locksmith Weldon Spring, MO who is competent and understands the job would be your best bet. Why don't you contact a locksmith Lake St. Louis, MO today to get your lock repair started?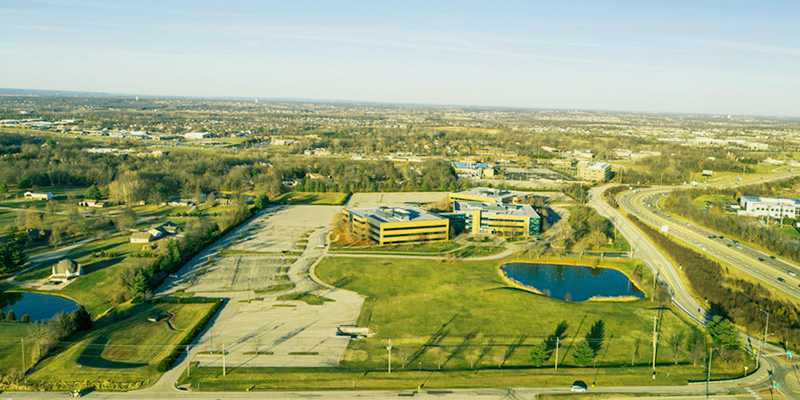 Lock Rekeying and Replacement Service
If you have just acquired a new property, it is always wise to have the locks rekeyed. Doing so would help to prevent unauthorized access to your property, as you don't know if the previous occupants still have copies of the keys. Rekeying is usually the more affordable option, but, of course, you can choose to change your door locks altogether. Contact a locksmith St Charles, MO for the best rekey and lock replacement service.
Locksmith Near Me-Weldon Spring, MO
Weldon Spring is a city in St. Charles County, Missouri, in the United States. Our company is very present in this city to deliver the best locksmith services. Rest assured that our services are affordable.
Zip codes: 63304.