Not paying attention to your door locks can mean trouble when you least expect it. Door locks can be subject to heavy usage and therefore may not perform to their best. When this happens, your home may become prone to burglary, which you, of course, don't want. There are different methods to tackle this situation, but you'd have to notice that something is wrong first. If you have the regular kinds of locks installed, then it is probably something you can fix yourself. However, it is not every faulty lock that can be fixed by a non-professional. This would mean that you need to call the attention of a professional locksmith.
Some damage can be repaired, while others can't, which means a replacement would have to be made. In that case, a new lock (you can choose the same if it provides the requirements you desire) would be needed. But if you want a lock that is better than your old one, you can request one. Lock repairs and installations are best carried out by top locksmith O'Fallon, MO experts. And if you are looking for one, Pro-Tech Locksmith is just the right choice for the job.
Door Lock Repair & Replacement Service
Have you woken up to a loud bang on your door? Your mind immediately wanders off and you start to panic. The next thing for you to do is to dial 911, but it is often not the case of a break in. Sometimes, especially when you live in an area prone to strong winds, there may not be a break in at all. A bad lock can succumb to the force of the wind against your door, thereby causing the loud bang as your door is forcefully opened.
Most times, it doesn't have to be a powerful wind—well, we know strong winds can lift a house—what's a door then? right? But if your door lock is bad, a non-forceful wind can blow it open. And with your door open, it is not totally safe as you would have to stay up to make sure you have not just invited an unwelcome guest.
How about you contact a locksmith O'Fallon, MO for an immediate resolution? Our experts can arrive at your location to help repair or replace your front door lock. We no doubt deliver only the best services in the city. This is evident in the many positive reviews of us from satisfied customers.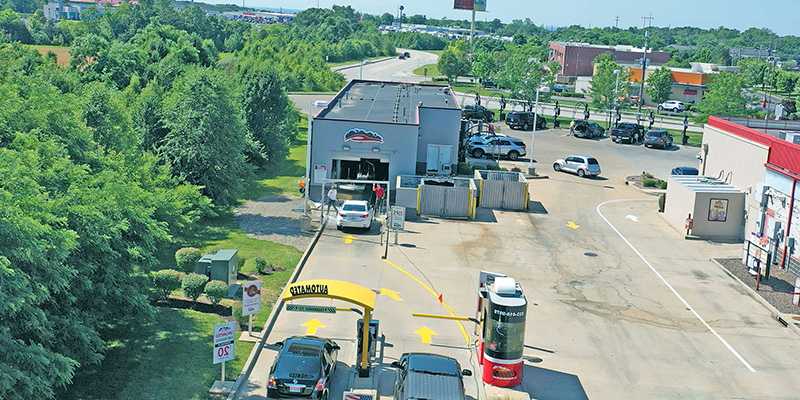 Emergency Locksmith Services-Swift Response and Efficient Solution!
A bad lock can also result in a lock out, which is most often an emergency situation. Whether you have been locked out of your house or you've locked your keys in the car, there is a reliable company in O'Fallon, MO that you can call. With our speedy response emergency lockouts, you can be sure that you'll be out of the situation before it completely ruins your day.
Lock outs are not a joke. In fact, they can be as unpleasant as anything gets. Imagine that you are all ready for work only to realize that your car keys are missing. You go to your car and you can see your car keys sitting pretty on the car seat. You gnashed your teeth and grunted, "I'm running late for work, dammit!" Well, like we said, imagine. If you find yourself in such a situation, you need to call a locksmith St Charles, MO who can save the day for you.
Locksmith Near Me - O'Fallon, MO
O'Fallon is a city located along Interstates 64 and 70 between Lake St. Louis and St. Peters in St. Charles County, Missouri, United States. Our company is available in this city for all your lock and key service needs.
Zip codes: 63304, 63366, 63367.