Needing a lock installation can depend on a number of things. One of those things is what you require from a particular lock. Another thing is, what type of locks do you want to install? These are the two most important questions you need answers to before you decide on who to hire for the installation. It is true that there are quite a number of service providers, but are you sure you've got the right one?
While you may already know the type of lock you intend to get, you also need to make sure you do your research before hiring just any service provider. You would want a service provider that is licensed, registered, and certified by the association. There are a lot of folks out there looking to scam you by sending emails offering a very low price for a service. Others will even come to your doorstep to pitch their ill-intentions to you in a deceitful way.
Pro-Tech Locksmith is a company that is registered, licensed, bonded, and insured. This means you can trust us with our locksmith Bridgeton and Bellefontaine Neighbors, MO services. Our professionals are some of the very best in the industry, so they can help with any of your lock and key needs. A simple call to our locksmith Lake St Louis, MO can make all the difference you seek. Whether you require commercial, residential, or auto lock and key services, we are up to the task. Waste no time deliberating on getting that lock replaced or repaired. Contact us now for the best.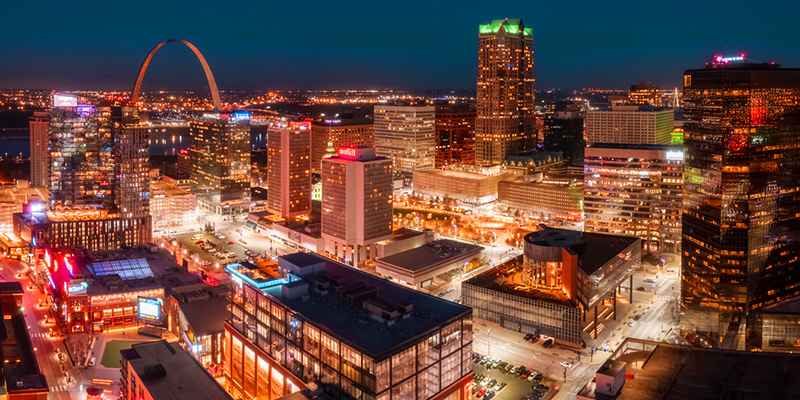 Locksmith Near Me-Lake St Louis, MO
The City of Lake St. Louis is a planned community situated around two lakes between Interstate 70 and Interstate 64 in western St. Charles County, Missouri. We are available in this city for all your lock and key needs.
Zip codes: 63367.