If you are having trouble with your door lock, car lock, or safe lock, then you are on the right website page. We are often faced with lock issues, however insignificant they may be. However, the ones that really matter can cause a devastating blow to how well our day goes. This is to say that any fault with your door lock, car door lock, or safe lock shouldn't be ignored.
Pro-Tech Locksmith is a world-class service provider that has been in the industry for quite some time now. Our team is made up of seasoned professionals who are more than qualified to attend to your lock or key needs. Whether you require the services of an auto locksmith Ladue, MO or the services of a residential locksmith St Louis, we are definitely up to the task.
Your Trusted Emergency Locksmith Services
You'd be surprised at how an urgent service need can change the direction of your day if administered on time. Emergences are nothing to joke about, which is why we are very particular about them. We understand that some situations can be life-threatening and should therefore be handled on time. Which is why you can trust us for your emergency service needs as we are able to arrive at your location as soon as possible. With our level of experience, it won't take long before the issue is resolved. Additionally, our work van is always fully equipped, so we can carry out important operations right on the spot. Why don't you reach out to us today for the best services you can get in Ladue, MO?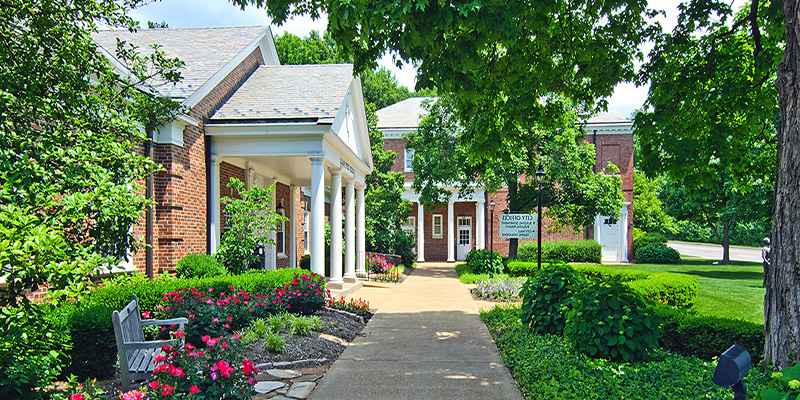 They diagnosed the problem in the gearshift and did not charge for their time and work. They are very courteous and attentive.
Came to change locks the day I called. Professional and finished the job quickly. 10/10 would recommend.
He was very happy and satisfied with the outcome and price. He would use this company again and recommend them to others as well. Thanks guys!Great service very friendly customer service and they gave me the best price for my key will definitely be back for more. Thanks guys.
He offered a range of locks at different prices which will suit people with different budgets. He was highly efficient and professional so we would definitely use him again and recommend him to anyone who needs a great locksmith.
This business has made keys for me a few times. Their customer service has been incredible everytime, and the product quality is great.
Locksmith Near Me-Ladue, MO
Ladue is an inner-ring suburb of St. Louis, located in St. Louis County, Missouri. We provide our services to customers in this area, so do not hesitate to give us a call whenever you need to. We provide best services.
Zip code: 63124.