Each and every building must have locks and keys. Anything housed in a building can't be expected to stay there if the doors aren't locked. Numerous people neglect to check their door locks, which has resulted in unanticipated lock problems. There will be problems subsequently, whether it be a poor lock installation or a lock that is in bad shape.
One should be ready for these problems or at the very least work with a locksmith that promises superior installation service. A proper installation can ensure that your lock lasts as long as it should, whereas a poor one would necessitate more frequent repairs.
Professional Locksmith Bridgeton Services
Consider Pro-Tech Locksmith for your expert lock and key service requirements in the city. We are a group of professionals with licenses and bonds that can install, replace, and fix any kind of lock. Because of this, you can rely on us to provide the finest business, home, and vehicle locksmith services. We have a history of providing top-notch service, and we have never let anyone down.
Therefore, our locksmith Wentzville, MO is your go-to service provider when you're locked out, can't find your vehicle keys, or are having trouble unlocking your door. Additionally, we provide some of the highest caliber locksmith St Charles, MO services. If you need our assistance, don't be hesitant to contact us. We can offer exceptional service experience.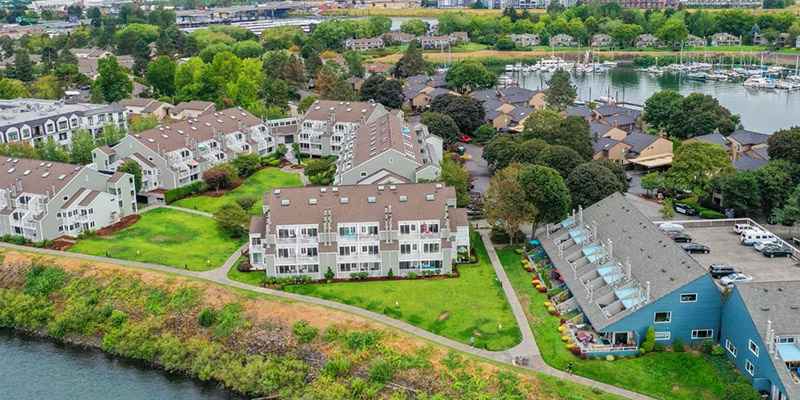 Locksmith Near Me-Bridgeton, MO
Northwestern St. Louis County, Missouri's Bridgeton is a second-ring suburb of Greater St. Louis. The St. Louis outer belt and Interstate 70 converge at Bridgeton. Within Greater St. Louis, Bridgeton acts as the main transportation center.
Our company is available in this city for all your lock and key service needs. Our repair, installation, and replacement services are known as the best in the city. Reach out to us today to enjoy superior services.
Zip codes: 63042, 63044, 63074.